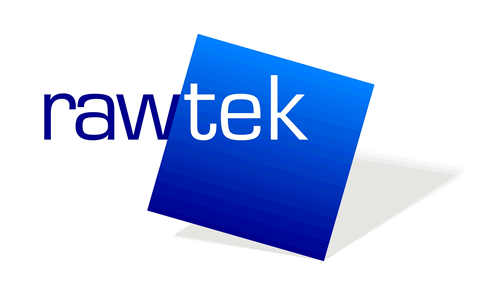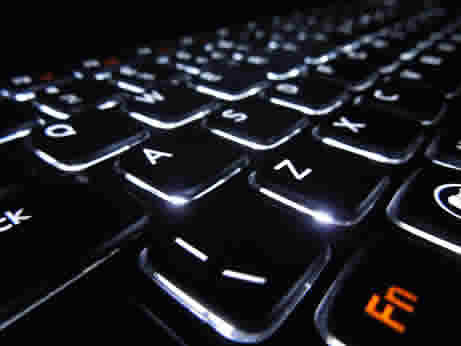 RAW Technical Services Ltd - RAWTEK
25 years of experience in the Technology, Communications and Financial industries enables RAWTEK to offer a wide range of IT solutions for your business.
We focus on understanding and analysing your business requirements in order to do the following:
ensure through good project and programme management that your business requirements are delivered on time and to budget
ensure your business meets its regulatory requirements
improve business performance, efficiency and communications with the use of Technology
Company Information
RAW Technical Services Ltd was founded in 2004 in response to industry demands for good quality Project and Programme Management and IT Consultancy skills. We have since added Training Delivery to our services and expertise.
We are based in Sheffield, but can take on projects from all over the country.
Our services to you
Our ethos is to provide an excellent customer service, based on:
quality of products and services
attention to detail
delivery on time and to budget
excellent ongoing communications throughout
being highly flexible and responsive to customer needs
Contact us to see how we can help your business.